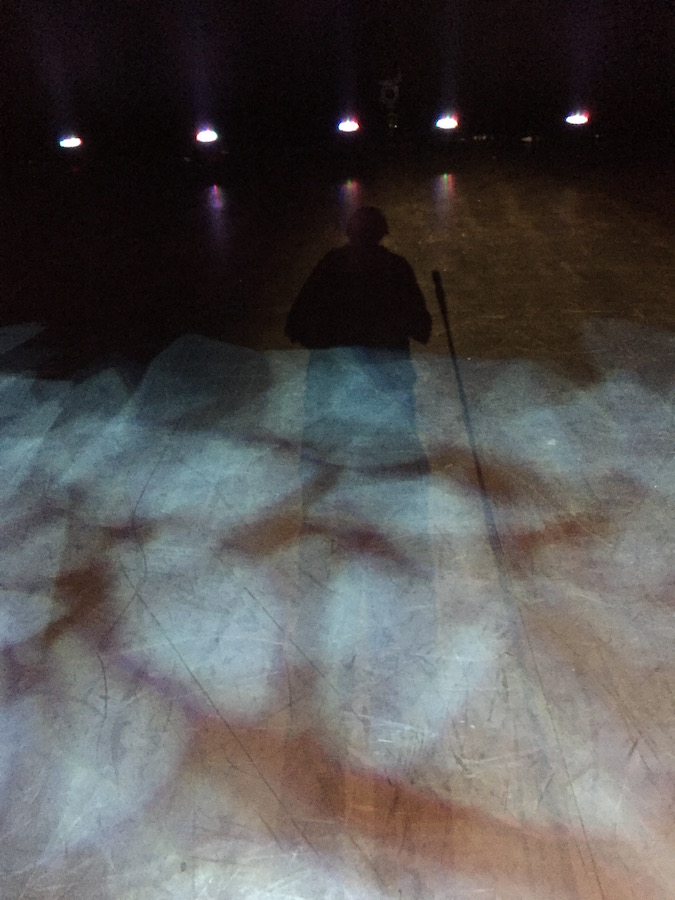 Hello,
My name's James, and I work as a show tech / tour manager / web designer & sound recordist (mainly) in comedy circles.
Live, I've toured with Stewart Lee, as Tour Manager & show tech on all of his live shows from 2011/12's Carpet Remnant World onwards, as well as tours with Sean Hughes, Henning Wehn, Bridget Christie, James Acaster & Richard Herring.
I've recorded audio for a number of productions, including podcasts for Josie Long & Richard Herring (as well as tour managing the national dates for his 2019 RHLSTP tour), a podcast interview between Conan O'Brien & Ricky Gervais in 2020.
During the 2020 Covid-19 Lockdown, I've recorded a series of podcacts with theatre director Ian Rickson on empty stages. It's called What I Love & can be heard here.
I've also recorded sound for several DVD recordings for indie label GoFasterStripe, (including shows for Adam Buxton, Thom Tuck, Seymour Mace, Robin Ince and many more) & a podcast series of 'Virtue Chamber Echo Bravo' with Tony Law & Phil Nichol.
At the Edinburgh Fringe, I've worked on several shows all across the city, including Aisling Bea's debut Edinburgh show 'C'est La Bea' that saw her nominated for Best Newcomer – as did David Trent's 'Spontaneous Comedian' the year before.
Also at the Fringe, I worked on all three of James Acaster's 'Trelogy' shows (which are now available on Netflix) the majority of John-Luke Roberts' solo shows, as well as shows for Joel Dommett, Nathaniel Metcalfe, Henning Wehn, Pete Firman, Paul Currie, and many more.
For television, I've worked on Katherine Ryan's 'In Trouble' special for Netflix, two series of 'The Alternative Comedy Experience' and one of 'Comedy Central Live' for, well, Comedy Central.
I also buld websites – mainly, though not exclusively, for comedians.
These have been for people such as; Josie Long, Stewart Lee, Aisling Bea, Norman Lovett, Bridget Christie, Nish Kumar, Tiernan Douieb, Henning Wehn, Shappi Khorsandi & many more. You can see examples of my work here.